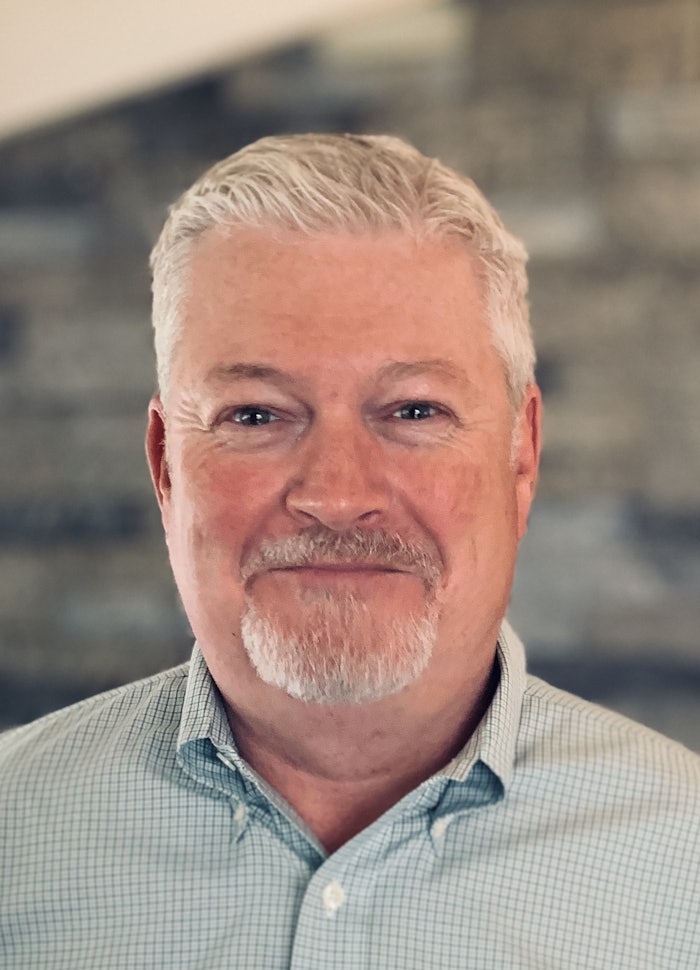 He will be based in New Jersey and report to Peter Fox, Senior Vice President of Sales.
In a career than spans nearly 30 years, Howell has held a number of sales manager or sales management positions with several New Jersey based companies. For the past 17 years, he has worked for a manufacturer of end-of-line packaging systems designed primarily for the dairy industry.
"I worked in a different industry but I have a long history with case packing systems producing wraparound cases, trays, and shelf ready displays from flat banks," Howell said about his background and familiarity with Somic equipment.
"What intrigues me about Somic is their use of mechatronic engineering. The precision, timing and smooth movement of a Somic system performing in such a small footprint is really impressive. It stands out as something completely different from other systems. There is little doubt mechatronics is the future of our industry and it is very exciting to be part of a leader in that field."
With sales of Somic machines in North America on a record pace for 2019, Howell has some immediate term goals on his mind for the final four months of the year.
"In a short time, Somic has gained a significant customer base. However, there are still many companies that are simply unaware of Somic," he said. "There are East Coast manufacturers that I believe can benefit from Somic's unique approach and capabilities, and I will be introducing them to the many advantages and benefits that are available."
Companies in this article