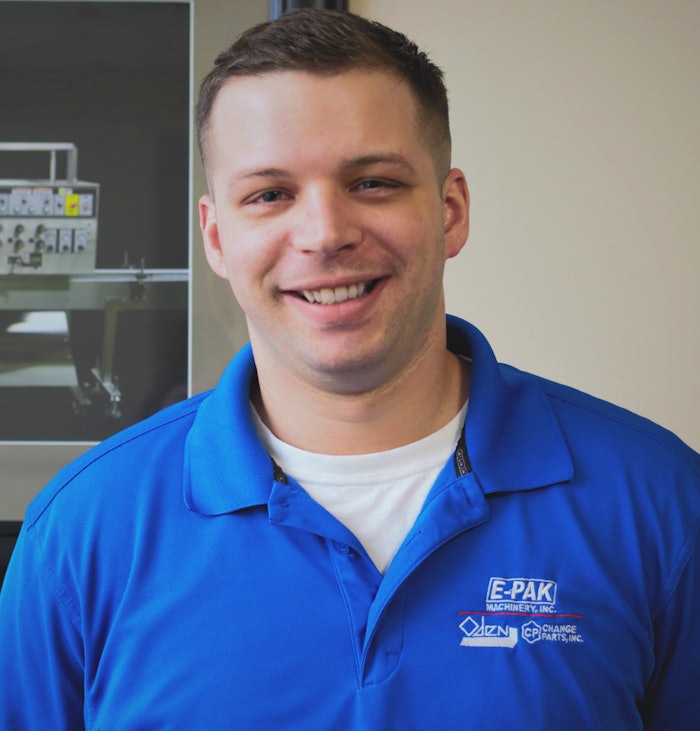 Scarborough comes to E-Pak Machinery from a background of operations management in the manufacturing industry. He serves in the United States Marine Forces Reserve and has a long family history in the liquid packaging industry.
E-Pak Machinery is confident that together with Scarborough's knowledge of the liquid packaging industry and our industry leading technology, he will help take his customer's business to the next level.
If you currently have projects in which you would like product information or a price quotation, please feel free to contact him at 800/328-0466, Ext.1127 or email him at: jscarborough@epakmachinery.com.
Companies in this article