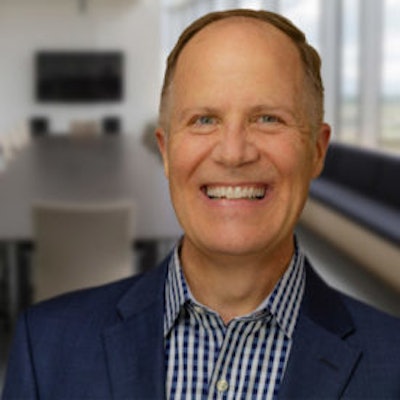 van Gilse joins the Starview team with over 30 years of industry experience with what is now Sonoco Alloyd and the Rohrer Corp. He has held several sales and marketing management roles in his career and brings a wealth of knowledge, experience and a passion for customers, distributors and packaging machinery.
van Gilse 's collaborative leadership style, steady demeanor, and innovative strategic thinking, coupled with his desire to help distributors generate new business will build trusted relationships and drive growth in both new and existing markets.
van Gilse and his wife reside in the western suburbs of Chicago, IL. They have three adult sons and two lovely daughter in-laws. They enjoy taking long walks, looking at building architecture, entertaining family/friends, and serving others. van Gilse is a long time board member of the sports booster program for Aurora Christian High School in Aurora, IL.
His contact information is: Phone: 888/278-5555 x310, Email: rvangilse@starview.net.
Companies in this article