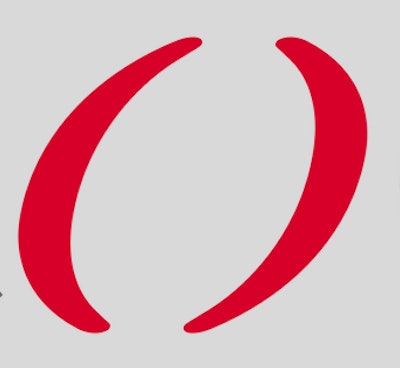 Swiss America sought out Fredrik Nilsson from Norden Machinery, a Coesia company, to inquire about filling and cartoning equipment they had an immediate need for in their manufacturing facility. Swiss America is already a satisfied owner of a Norden tube filling machine and wanted to expand its production capabilities. During his discussion with Swiss America, Nilsson soon realized equipment being showcased by other Coesia companies would bring significant value to the needs of Swiss America's production line. This resulted in the immediate purchase of seven pieces of equipment from four different Coesia companies.
The purchase order included the following:
• Norden's NM 702 tube filling machine
• Citus Kalix's KP800 cartoning machine
• MGS' Stealth CT (new cartoning technology launched the show)
• FlexLink's RC10 palletizing robot (4 total)
The order placed by Swiss America is evidence of Coesia's commitment to providing customers with best-in-class packaging technologies for multiple manufacturing needs.
Companies in this article