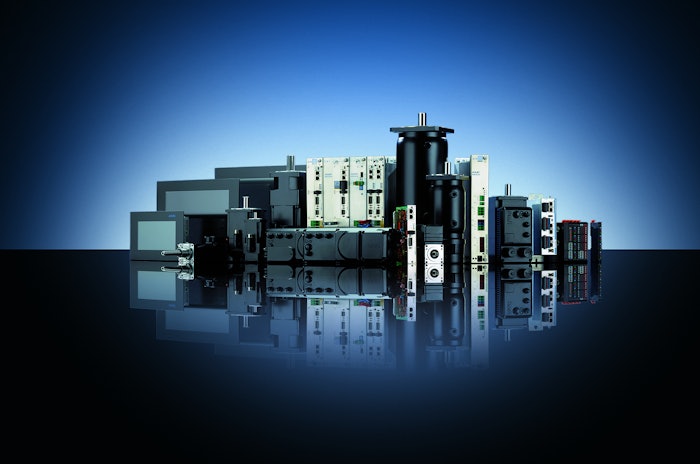 To make installation as easy and space-saving as possible, the decentralized ihXT servo drives are equipped with a hybrid cable. The complete unit offers convenient daisy chaining possibilities: The DC bus as well as the real-time Ethernet communication are routed through the hybrid cable from one drive to the next. Up to 40 axes can be connected in series on branch.
"What does it mean to build better machines, faster? It means that your motion control technology shouldn't be a roadblock to building your next successful machine—it should clear the road!" said Tom Jensen, general manager and technology evangelist.
"For example, with our AMKASMART drive system, we've simplified what other companies tend to make costly and complex. We combine power and motor requirements into one powerful decentralized machine controller that makes it easier to complete many machine designs, particularly packaging machines with distributed motion axes."
Jensen, who has been involved with industrial automation for decades, believes that widely used packaging applications like conveyors could benefit from AMK's smarter, simpler motion control. "We propose a radically simple approach to conveyor control," he said. "Instead of multiple integration steps that tune each conveyor separately, use standardized control structures for any conveyor component and layout."
"This way, you enable seamless control response, since modules respond to the same commands regardless of vendor," he said.
Companies in this article