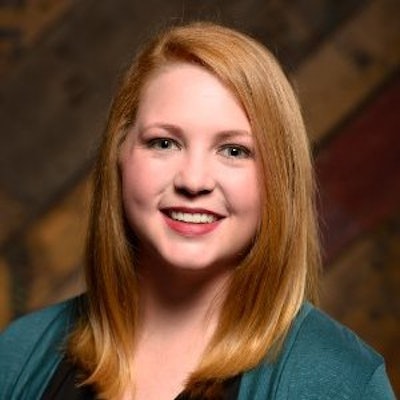 Previously, Welter served as the Marketing and Research Coordinator for the Indianapolis-based North American Retail Hardware Association for four years. During her tenure, she participated in a work and travel program called Remote Year, during which she traveled around the world to 12 cities in 12 months with a group of 70 peers while working remotely.
Her responsibilities include overseeing marketing efforts for EPI and its KONG Coolers product line including strategic initiatives, brand management, and corporate identity. She is based in the South Bend corporate office.
Welter has more than five years of experience creating and directing marketing campaigns including social media, email, and B2B initiatives. She earned a bachelor's degree in Strategic Communications from Butler University.
Welter is also the daughter of EPI's President and CEO Jack Welter.
"Hilary has a passion for marketing and getting results. We are excited to add her to the Elkhart Plastics team in our new Marketing Manager role. Her experience, paired with a lifelong familiarity with rotomolding, is a great addition to our team," Jack Welter said.
Hilary Welter said, "I'm thrilled to join the team, and I'm eager to use my experience to strengthen and grow the Elkhart Plastics and KONG Coolers brands. It will be rewarding to work alongside my dad and help strengthen the company he's been a part of for my entire life."
Companies in this article