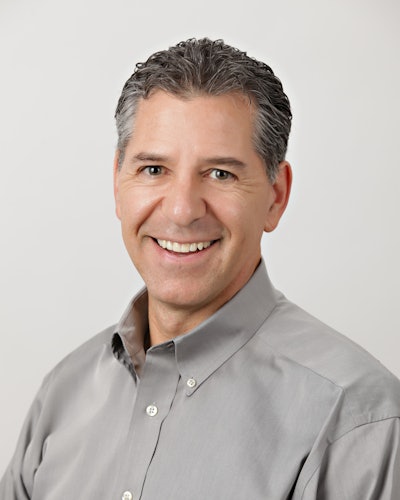 BluePrint Automation (BPA) hired Mike Rebollo as the company's new Southwest Regional Sales Manager.
"I am excited to be part of the BluePrint Automation team. I look forward to working with many of my existing customers in the region and growing BluePrint's presence in the Southwest," Rebollo says. "I see great potential for growth in the robotics and case packing divisions."
Rebollo has been a manufacturer's agent in the packaging machinery industry for the past 19 years. For the past six years, Rebollo represented BPA primarily in Southern California. With a recent focus in the food industries in Northern and Central California, Rebollo has extensive knowledge in flexible bagging equipment, including vertical and horizontal machinery, as well as case packing and palletizing. Rebollo will be responsible for California, Arizona, and Nevada.
Rebollo holds a bachelor's degree in Environmental Design from the University of Colorado. He currently lives in the Sacramento area with his wife and three children. During his off hours, Rebollo enjoys hiking, backpacking, golf, and fitness. Rebollo is also actively involved with Boy Scouts and church.
Companies in this article