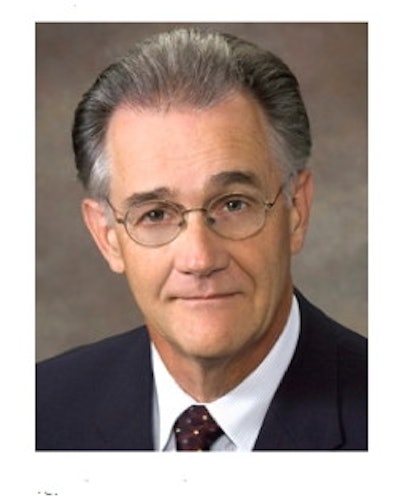 Wilson established Morrison Container Handling Solutions more than 40 years ago. The company provides packaging solutions for national and international companies. His eminence in the field led to his recent election as chairman of the board for the trade association Packaging Machinery Manufacturers Institute. 


Wilson is also an active member of the advisory council of the Purdue Technology Center of Northwest Indiana, which provides guidance and perspective to client businesses seeking to establish themselves in Northwest Indiana and grow the region's economy.


One of the most rewarding efforts in which Wilson has taken part was the development of the Mechatronics (electro-mechanical) Engineering Technology program at Purdue University Calumet. He now serves on the Dean's Advisory Board for the Mecatronics Program. 


At Iowa State, Wilson participated in a wide range of extracurricular activities while earning 100 percent of his college expenses through summer employment in industry and working as a research assistant at the U.S. Department of Energy Ames Laboratory.

He is a lifetime member of the ISU Alumni Association and is a past president of the alumni board of Delta Chi Fraternity.

Wilson and his wife, Nancy, have five children.
Companies in this article
Videos from Morrison Container Handling Solutions