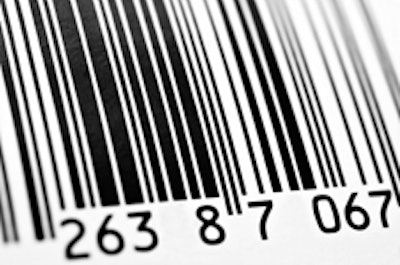 The September issue of Automation World presented a short list of questions to consider when designing and apply bar-code labels. Courtesy of Bryan Vidlar, a senior technology consultant at Standard Register, a document service provider based in Dayton, OH.

Vidlar suggests these questions:

• How long will the label stay on?
• What will the label be exposed to?
• Should the substrate be paper or synthetic?
• Should the adhesive be permanent or temporary?
• Will it be exposed to a cold environment?
• How much data will be encoded?
• Will the label be removable without residue?