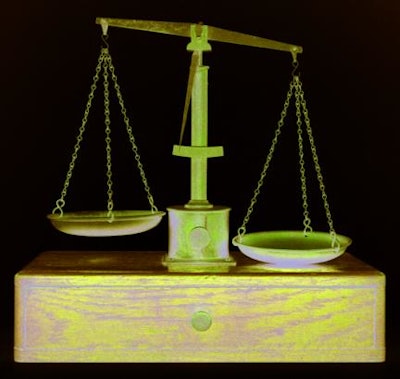 The controversial plan, to begin Feb. 1, is expected to require packaged goods makers to assume 50% of the local governments' costs for curbside recycling, provided the companies sell more than Can$2 million worth of goods in Ontario. Industry payments are estimated at Can$3 million/month for 19 different materials.
Originally submitted a year ago, the plan has been delayed by complaints from industry and by the election of a new provincial government last October. Letters of notification were scheduled to be sent in January, followed by a registration workshop.
"Approval of this plan does set a new precedent in the area of 'producer responsibility' legislation worldwide," states Michele Raymond, publisher of State Recycling Laws Update, published by Raymond Communications. "This will be the first time in North America that manufacturers will have to weigh their packaging and calculate fees. Industry is also concerned that the concept will spread to other governments." Already, Raymond says, Quebec has similar legislation in place and is set to copy the Ontario plan.
Another plan will be developed to expand recovery of materials suitable for the Blue Box program from 45% to 60% by 2008,
While the Bill 90 plan is supported by retailers and some beverage makers, the Packaging Assn. of Canada has formed a coalition to fight its implementation. PAC contends that there is no cap on what local governments can consider their "costs," which have already doubled twice thus far. More details will be discussed at Raymond's "Take it Back!" conference, scheduled March 1 to 3 near San Francisco.
Companies in this article