Squeezable PET package
Pakido™, the new PET package from Aisapack (Vouvry, Switzerland), combines creativity with functionality. It is a transparent, recyclable, squeezable package that can be molded into a variety of distinctive shapes.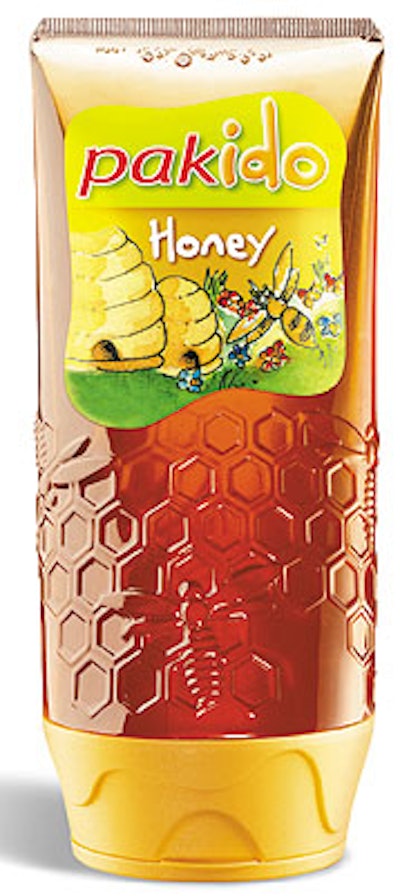 Features include suitability for direct contact with foods, completely neutral effect on product taste and flavor, and good barrier characteristics.
Discover Our Content Hub
Access Packaging World's free educational content library!
Unlock Learning Here