Banner Engineering Corp.: Fiber-optic sensors
Banner Engineering has introduced its D10 Series family of compact, DIN-rail-mountable fiber-optic sensors. Available in 3 distinctly different models—the D10 Expert™ with Numeric Display; D10 Expert™ with Bargraph Display; and D10 Discrete Output—all D10 Series sensors have the same housing style and interface format, making them easy to specify and install.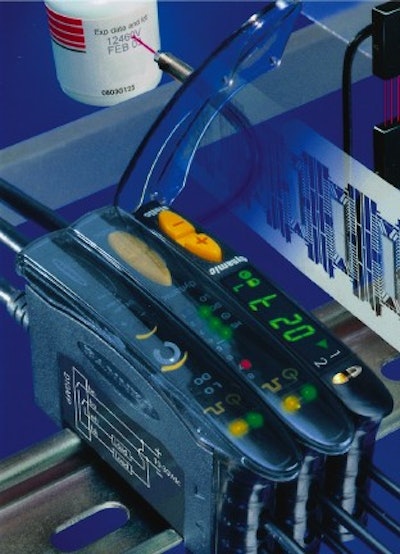 Suitable for sensing applications in the packaging, pharmaceutical, and printing industries.
Companies in this article