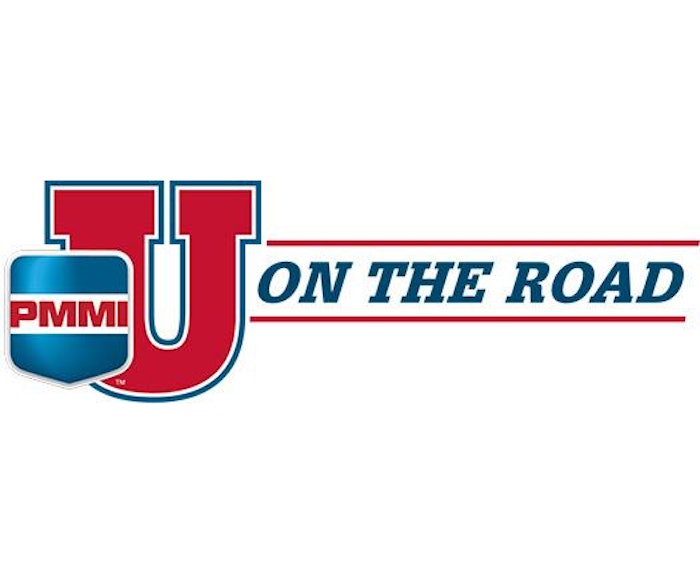 Total Cost of Ownership: Understand What It Is, How to Calculate it and Its Many Benefits, a hands-on workshop, will run from 10:00 a.m. to 3:30 pm. (with lunch and networking breaks) and will be hosted by Steve Perry, managing director, OpX Leadership Network.
This free interactive session will focus on the acquisition, operation and maintenance costs of capital expenditures.
CPG and OEM personnel will work together in collaborative teams to develop the total cost of ownership, utilizing case studies of complex equipment purchases and standard equipment purchases.
This is an outstanding "how to" session for both CPG management, operations, maintenance and procurement personnel and for OEM management, sales and service personnel.
From 4:00 p.m. until 5:30 p.m., experts tackle Cybersecurity and Production Operations: Why You Should Care, which is sponsored by AHT Insurance.
This 90-minute session covers threats to plant information networks and interconnected machinery lines between OEMs and CPGs. Attendees will get an understanding of the current climate, as well as the risks and potential rewards of remotely connected machinery.
At 5:30 refreshments and hors d 'oeuvres will be served at the ASCO Engineering Center where the classes are being held, followed by a networking dinner off-site.
PMMI offers this day-long PMMI U On The Road session at no cost to both CPGs and OEMs.

Check out the full schedule for PMMI U On The Road  and register here today.