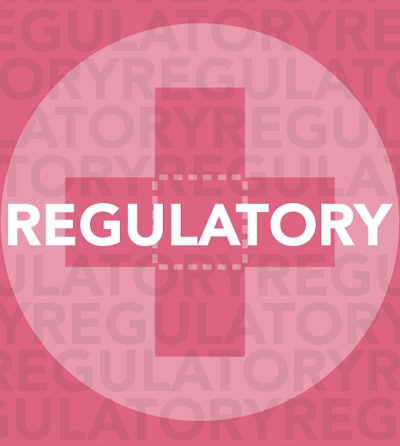 The U.S. Food and Drug Administration released a draft guidance document, "Unique Device Identification System: Form and Content of the Unique Device Identifier (UDI),"
The Unique Device Identification System Rule requires the label and device packages of most medical devices to bear a unique device identifier (UDI) in both easily readable plain text and automatic identification and data capture (AIDC) technology forms. UDIs must be issued under a system operated by FDA-accredited issuing agencies (IAs).
This draft guidance is intended to assist both labelers and FDA-accredited IAs better ensure the UDIs developed under IA systems are in compliance with the UDI rule. It includes clarification on the following:
• Two forms of a UDI;
• Content of the UDI (including data delimiters that identify specific data elements within the UDI); and
• Order of data in a UDI and UDI carrier (the means to convey the UDI and any non-UDI elements in easily readable plain-text and AIDC forms).
The guidance document issue date is July 26, 2016. Written comments and suggestions should be submitted within 60 days of publication in the Federal Register of the notice to the following address:
Division of Dockets Management (HFA-305), Food and Drug Administration, 5630 Fishers Lane, rm. 1061, Rockville, MD 20852. Submit electronic comments to http://www.regulations.gov.
Companies in this article