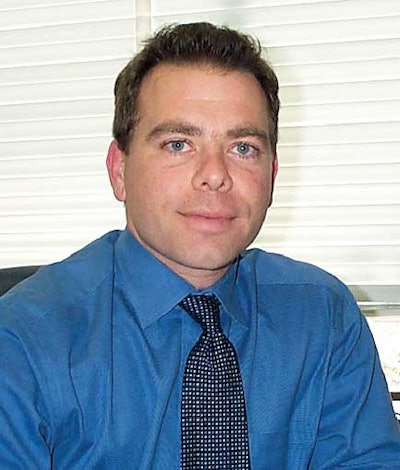 PW: How did you select a design company for your new Energice drink?
Ingemi: Jel Sert has a well established existing core business. Many of our product designs and graphics are also well established with our customers and consumers—readily recognizable. Energice was something different for us: new category, new retail customer, new consumer. We had a very good first meeting with a local design firm, and we decided to give them a shot. We had three design firms here before we selected the one.
PW: How did you pitch your idea to them?
Ingemi: We gave them the entire concept from A to Z: nutrition profile of the product, the target audience, where we'll be retailing. In our minds—Who we're selling to is the most important factor, especially for a product like this. Our entire initiative for the Energice brand was to remain loyal to our target consumer—the Endurance Athlete. We told the design firm how we wanted the name to look in very loose terms. They nodded their heads, and seemed to get really excited about it. They went back to their shop and met internally. The first designs we saw from that meeting were very good, which obviously led us to believe that it would be easy to work with them and get the desired end product/result.
PW: What was it you liked about their design?
Ingemi: After a lot of brainstorming about what we wanted it to look like, there were four concepts. They were not totally different from one another. They were evolutions. We took components from each of the four. From there, we just started refining it until we got to the end.
PW: How important is the design of the package in the grand packaging scheme of things?
Ingemi: For us, it was primary. We didn't go to the design of the package until we had the formulation done. Then, we were able to focus all our attention on the proper design from a functional and food nutrition perspective. We wanted to give our consumers a package that they could recognize and associate with. We wanted it to jump off the shelves. —ALR