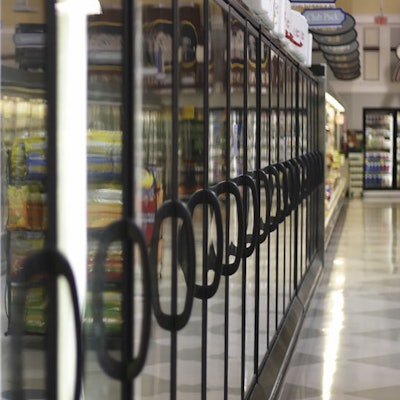 It's no secret that products have been shrinking, but a new Consumer Reports study puts an eye-opening number to it: Product reductions in recent years have been as much as 20%.
Also notable about the smaller products is that packaging is stepping up to provide some camouflage. It could be a pinched waste or a different canister size to provide more air inside the package. CPG companies generally don't change the price when they shrink the product size, preferring to modify the package. Why? Price increases tend to send shoppers scurrying for lower-cost alternatives.
This trend, however, is not to be confused with the entirely different strategy of marketers opting for smaller product and package sizes, with portioned offerings such as single-serve chip canisters, to boost brand sales by courting different segments of consumers, such as smaller households and on-the-go consumers.
Commenting on the Consumer Reports study on packaging masking shrinking product sizes, Sally Greenberg, Executive Director at the National Consumer League, tells ABC News, "It's a very common practice. I think it's unpopular, and I advise companies not to do it."
"I think it's deceptive on the part of companies," she continues. "If they have to pass prices along, they should explain, 'We have higher fuel prices and we have to make up the price somehow.'"