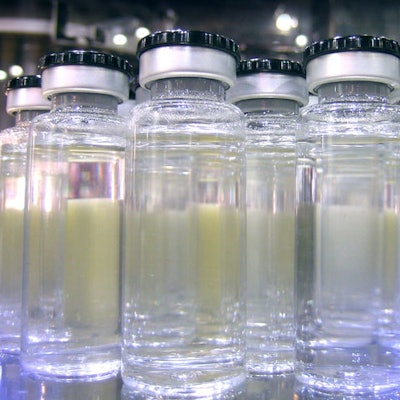 Pardon the unintended pun, but there's been no shortage of incoming e-mails from the U.S. Food & Drug Administration describing drug shortages during the past year. A December 29, 2010 article in the Minneapolis-St. Paul, MN Star Tribune noted, "150 drugs are now considered in short supply in the United States—twice as many as five years ago." That's frightening for patients who might have to rely on less effective drug options as a result of those shortages.
The article mentioned that production problems could be contributing to the shortages. Is packaging part of that equation? Hard to tell, but there's reason to question manufacturing quality, particularly at a time when pharmaceutical manufacturers are looking to cut costs.
The Star Tribune article noted that Senator Amy Klobuchar (D-MN) "plans to introduce legislation to speed up the availability of substitutes, including comparable drugs from other countries." Doesn't that increase the possibility of introducing more counterfeit meds into the U.S.?
The Pharmaceutical Research and Manufacturers of America (PhRMA) offers a detailed online piece about the dangers of drug importation. PhRMA pointed to the Medicare prescription program and the Partnership for Prescription Assistance as safer alternatives for patients to access medicines.
Shortages and product recalls put the pharmaceutical industry under greater scrutiny. One possible quality improvement could come from continuous manufacturing, but your input (butschli@packworld.com) on other ways packaging could be part of the solution would be welcome.