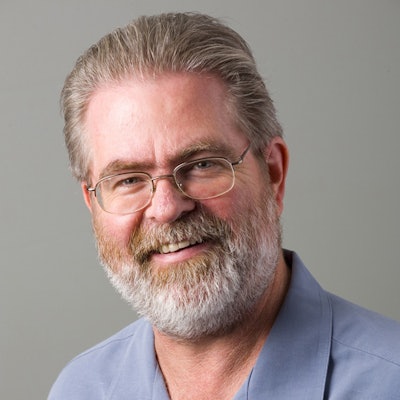 The International Bottled Water Association recently posted a video to YouTube that gives four members—Nestle Waters North America, Absopure, Eastman, and Sparkletts—a chance to talk about what they're doing for the environment.
Not in the video, but more impressive in my opinion, is what Canadian water bottler Ice River Springs of Shelburne, Ontario, is doing. They're building a PET recycling plant that makes them the first bottled water company in North America to self-manufacture its own resin.
Talk about ambitious. One day you're filling and shipping PET bottles and the next you're taking in post-consumer bottles, sorting and cleaning them, converting PET flake to PET pellets, and injection molding preforms for the next generation of water bottles.
The sorting and cleaning systems selected by Ice River Springs come from AMUT. Starlinger is the source for rPET purification and conversion of flake to PET pellets. AMUT and Starlinger, notes Ice River Springs president Jamie Gott, teamed up to recycle PET post-consumer bottles in France. "As such," he says, "we're confident that our recycling plant will be a benefit to all, encouraging more recycling in North America. Our goal is to eliminate our dependency upon foreign virgin PET resin by self-manufacturing recycled resin from baled post-consumer plastic purchased from Municipal Recycling Centres."
Now that's what I call putting your money where your mouth is.