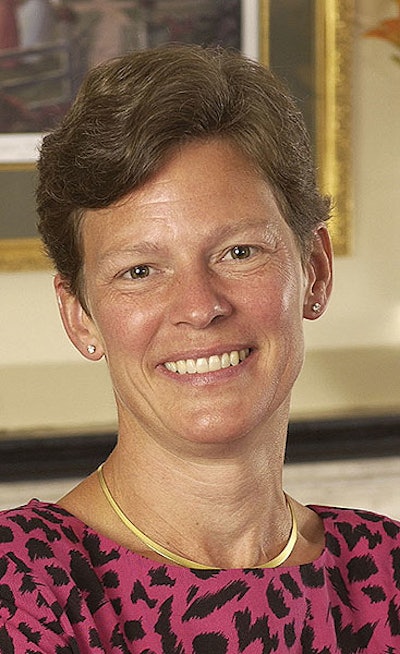 PW: Is your background in packaging?
Risch: I'm a food scientist and did my PhD thesis on migration from packaging materials. After working in industry for a number of years, I've had my own consulting firm for the past 12 years, where much of my focus has been on the interaction between packaging and product.
PW: What do you see as your key goal in your first year at MSU?
Risch: We'll be focusing a lot on getting the word out about the School of Packaging. We're doubly motivated in doing so. First, there's the matter of recruiting students. We need to be sure that potential students, especially those outside the state of Michigan, know we're here, that there's a whole field of packaging for them to pursue. Also motivating us in seeking greater visibility is that when industry knows more about us and what we do, their support becomes more available.
PW: What form does that support take?
Risch: Support from industry comes in the form of equipment, information, and funding for research programs. As with most universities, budgets are tight. We need to look for the resources that will allow us not only to keep the teaching side of the program where it needs to be but also to do the kind of research we want to do.
PW: What about internships for students?
Risch: That's another key form of support provided by industry. About 90% of our undergraduate students complete an internship before graduating. Some even do an internship at more than one company.
PW: Do you start from square one in building industry support?
Risch: No, not at all. We have a good industry advisory group in place now. It's more a matter of building on the relationships that have already been established here at Michigan State.
See page 83 for a profile of MSU's School of Packaging.
Companies in this article