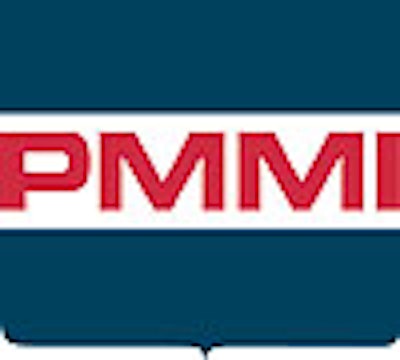 This packaging conference will be held November 4-6 in Chicago's McCormick Place in conjunction with the November 3-7 Pack Expo International.
Offering the keynote address on Monday, November 4 will be Charles F. Williams, Georgia-Pacific Corp. His presentation: Package identification today and tomorrow: advancing toward a global standard.
Keynoting the November 5 session will be Ken Brooks and Tim Rothwell, both of Ernst & Young Corporate Finance Inc. Their presentation is The evolving global packaging market: directions, challenges and drivers of change.
The November 6 Eye Opener Plenary Session features an executive panel discussion on Understanding and meeting the packaging requirements of mass merchandisers and club stores. Panelists include Ronald Reed of Wal-Mart Stores, Inc.; Jay Gouliard of General Mills, Inc.; Jack Nock of Osram Sylvania Products Inc.; and William J. Donohue from Automated Production Systems Corp.
The sessions are included at no additional charge to Conference at Pack Expo registrants. Show attendees who aren't registered can still attend by registering online at www.packexpo.com and paying a $25 per session registration fee. —PR
Companies in this article