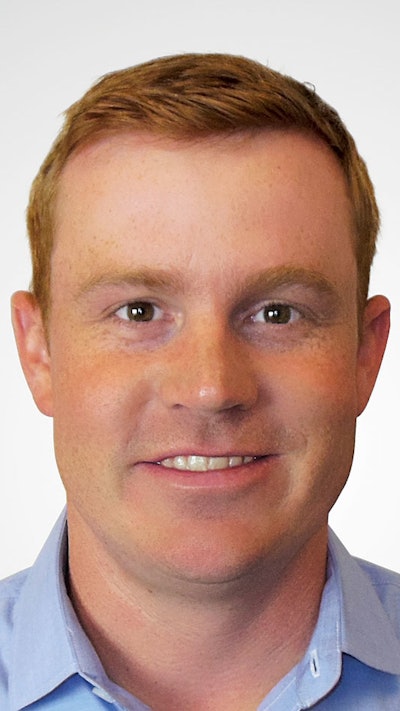 There I heard echoes of what we've seen in multiple craft brew packaging-related spheres, and they validated what we reported in Packaging World's annual Packaging for Craft Brewing supplement (pwgo.to/5047), namely that craft brew is the experimental tip of the beer spear. It's growing even while the beer market slightly retracts, and while its growth may be slowing compared to recent highs approaching 20% year over year, it certainly hasn't stopped. Craft breweries grew from 2,420 establishments in 2010, to over 7,000 in 2018, according to PMMI's Craft Breweries and Distilleries: Machinery and Automation Trends.
The segment does have some definitions in terms of how large a brewer can be and still call itself a craft brewer, but it's best to think of small, medium, and large. Large is naturally the Molson-Coors or InBev type of companies, small is your corner brewery or taproom that might be doing some canning, maybe up to 5-6 million barrels a year (tops) on the high end. The medium-sized breweries, and this is a bit of a gray area, might be considered regional, like L.A.'s Lagunitas was before expanding to Chicago and selling to Heineken. Currently, breweries like 3 Floyd's and Stone occupy this semi-regional, semi-national medium-sized space. Bottom line, it's a vague gradient from small to medium to large rather than three well-defined buckets.
But three things do seem clear: The small brewery is where the growth is, that growth is slowing from its 2014-2017 expansion boom to a more modest but manageable growth curve, and those small breweries are pecking away—death by a thousand cuts, each a fraction of market share—at the medium sized breweries, who are being acquired by the big boys.
"Every revolution eats its own," quipped Brian Sudano, Managing Partner, Beverage Marketing Corp., in our Craft Brew supplement. "Local brews are beating the national ones at their own game."
It seems to be that the first movers' advantage for established, decade to two decade-old craft brewsers, those reaching medium size, has dried up. Years of optimizing for volume throughput, much of it in the pre-servo age, has in some cases automated out small-batch flexibility and agility. I'd expect this next generation of Industry 4.0-ready fillers, capable of batch-size one and personalization, might have something to say about this, but such technology comes at a cost that may be prohibitive depending on the brewery. Maybe that's why many national crafts are finding refuge in selling to Molson-Coors and hoping for the best. Maybe it's a good way to save the brand for the vanguard of craft brewers born around the late '90s facing the onslaught of taprooms and micro-breweries.
"High-end is where the growth is occurring… period." That's what Bart Watson, chief economist at the Brewers Association, told the CBC crowd. His data bears him out. While the entire beer category as a whole is down 1%, craft brew is up 4%. It's a modest growth compared to the halcyon days of 2017, when it experienced 18% growth, but 4% feels manageable, feels tenable. In 2018, craft beer (as defined by the association) represented 13% of beer volume output, but netted 24% of dollar share, placing the segment squarely on the high-end, high-margin portion of the continuum.
While these aren't necessarily profit centers, the second generation of craft brewer is making its own shift from hobbyist equipment to real production equipment. The advent of cans and canning over bottles and bottling are at the center of this; requirements for more shelf-life push for reduced oxygen pickup automation on fillers and seamers. New equipment at the Craft Brew Conference reflected a pivot by some OEMs to fill the existing gap between the speed and volume fillers and seamers capable of running more than 300 cans/min, and what some might consider borderline hobbyist brewing kits, maxing out in the 40 cans/min range. It's here, in this roughly 100-150 can/min speed range, that we're finding potential growth for equipment sales, with focus on flexibility and quick changeovers instead of 20-barrel production runs.
Another resulting trend, as referenced on page 10, is can-labeling, even labeling over printed cans. One brewery in Minneapolis, as reported in our supplement, designed its 16-oz printed cans to easily carry labels. The can's neck displays general company logos and branding appropriate for all of its beers, while information about the type of beer is kept strictly to areas easily covered by a PSL. Shrink sleeve materials have also come a long way, and now even aim to provide a pleasurable tactile experience. Any way you look at it, it's a brave new world for beer, and packaging is at the forefront.