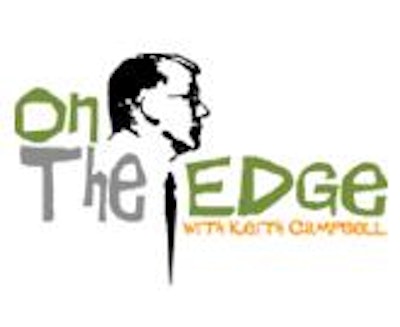 It's a term that has been around since the early 90's, but when used in general conversation, it often gets blank stares.  When used to describe education programs, we are told that parents and students ignore it.  It is not a term generally used by business people - but that may be about to change.
The Wall Street Journal in an article posted out of Berlin on Thursday took a stab at defining mechatronics in a discussion related to Siemens' earnings.  The article reported that Siemens hoped to boost earnings with acquisitions, including LMS International of Belgium. Software from LMS is used to test mechatronics systems, which the Journal described as "a combination of mechanical, electrical and computer engineering systems deployed in manufacturing'.

Not a bad start for some finance guys!  Maybe we'll begin to see this word in more common use after 20 years.