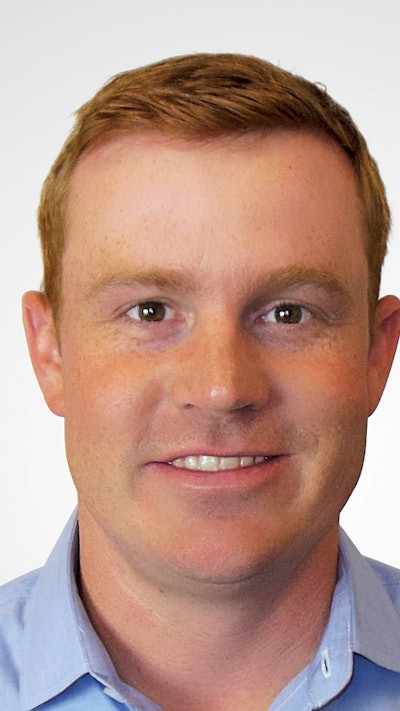 Though our methods were different this year—covering a virtual event instead of an in-person exposition—PMMI Media Group editors once again divided and conquered to collectively take in as much of PACK EXPO Connects as possible.
There were and still are (visit this page to see how to take advantage) 2600-plus demos in total, so we couldn't get to all of them, but I'm confident that, at least in aggregate, we were able to get our fingers squarely on the pulse of what's new, evolving, and trending in packaging in a topsy-turvy 2020.
After sorting through all of these individual reports from a dozen respected PMG journalists, three trends have emerged as particularly notable.
March toward mono-material flexible packaging. The shift away from multi-material laminations and co-extrusions continues to gather momentum. This trend isn't meant to diminish the critical multi-layer material applications that will always prove indispensable, and they perform essential services as Sterling Anthony lays out in his column. But the demand for materials that more simply fit into existing recycling streams is growing, and converters and materials suppliers are coming up with new ways to offer the functionality of multi-layer materials—usually with an assist from a thin-as-can-be layer of EVOH for barrier purposes—in constructions that are for all practical purposes mono-material. Amcor Flexibles' AmPrima PE Plus, ITP's Monoflex, Toppan USA's GL Barrier films, Clysar EVO recyclable shrink films, and the "GreenLution" project between Saentis, wipf, and Optima are just five off-the-top-of-my-head new projects that exist to make mono-material solutions more available to brands.
Paperboard can handles keep popping up. I believe I first got wind of the paperboard or fiber-based can handle at PACK EXPO Las Vegas in 2019. I suspect I would have seen more of it at the Craft Brew Conference in April had it not been cancelled due to the pandemic, but they sure were visible at PACK EXPO Connects. One solution, Graphic Packaging International's KeelClip, hit the big time in 2020 with an AmeriStar Award and a Coca-Cola application. WestRock's solution in this arena has matured the most out of any I've seen since I witnessed a near-manual paperboard can-handle application process at PACK EXPO Las Vegas. WestRock's demo on its CanCollar modular can-handle application series of machines was an eye-catcher. And Krones has thrown its hat in the ring as well, debuting LitePac, another paperboard can-handle application system. Though these are machines, it's important to note that these can handles not only can be recycled themselves, but since they're paperboard, they can be made from recycled material in a truly circular fashion. And since PACK EXPO Connects, I noticed two more similar systems: Fishbone paperboard can carriers from Atlantic Packaging, and Smurfit Kappa's GreenCLip, TopClip, and Nor-Grip paperboard can carriers. This is a trend to keep an eye on.
Remote monitoring and access hit inflexion point. Adoption of remote access tech in the packaging industry was a near certain eventuality, but it's likely that the pandemic accelerated it. It's hard to pinpoint one machine category to exemplify this trend since remote access seems to be an available accessory or add-on to most integrated systems out there, but the lens that distilled it for me was, oddly enough, the hot-melt microcosm. Two major hot-melt glue application companies, Nordson and Robatech, spent precious time at PACK EXPO Connects demonstrating their respective solutions in this arena, and showing what kinds of benefits a brand or CPG can reap by letting their systems get regular expert monitoring and preventative maintenance. From that single corner of the larger packaging OEM landscape, we see remote access got top billing, and that phenomenon can be extrapolated to the entire machine-builder landscape.
There's a lot more to see and learn from PACK EXPO Connects. And even better, you don't have to take my word for it. You can still experience it for yourself, through March 31, at www.packexpoconnects.com.