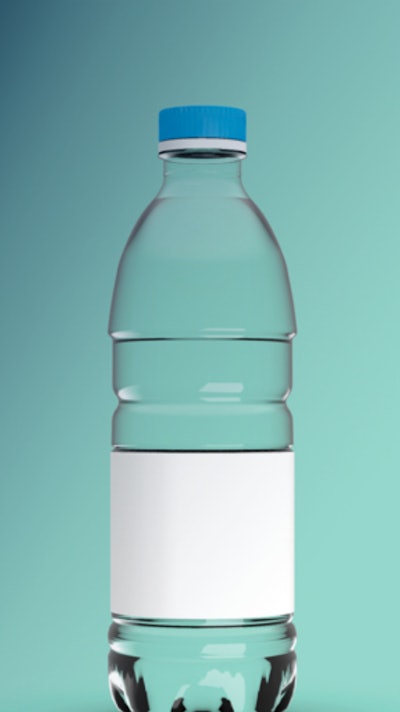 According to a new report from Smithers, The Future of Rigid Plastic Packaging to 2024, global rigid plastic packaging consumption is projected at 58.6 million tonnes in 2019 and is forecast to grow during 2019–24 at an annual rate of 3.5% to 69.8 million tonnes. Rigid plastic packaging sales are forecast to grow from a projected $181.1 billion in 2019 at an annual rate of 4.2% during 2019–24 to reach $222.4 billion in 2024.
Rigid plastic packaging will continue to benefit from the drive to replace materials like glass and metal with lightweight, cost-effective, and high-performance plastic materials in various markets.
Advances in technology
Improved barrier solutions enable further penetration of rigid plastic packaging into applications such as fruit juices, milk, wine and hot-fill food jars. Resin producers are offering new and improved formulations for rigid plastic packaging. Bio-based plastics, including 100% bio-based PET bottles, are expected to gain market share over the forecast period.
Lifestyle trends
Lifestyle factors such as consumer demand for health and wellness products, urbanization, busier lifestyles, and the increase of single-person households are shaping packaging trends. These include convenience products packed in rigid plastic packaging and brand owners and retailers responding to consumer demand for more sustainable packaging. Another consumer concern is food waste and food safety. The packaging industry has introduced active and intelligent packaging technologies in response to this concern.
Government regulation
On the regulatory level, the European Union has introduced government policies in relation to food contact, recycling of packaging waste, and greater use of recycled plastics in product packaging that are impacting growth of rigid plastic packaging in the region.
Market challenges
In mature markets, rigid plastic packaging is being challenged by flexible packaging, which has gradually reduced its market share. The cost and availability of standard thermoplastics have also impacted the profit margins of rigid plastic packaging processors.
For more information on this and other Smithers' packaging reports, visit https://www.smithers.com/services/market-reports/packaging.