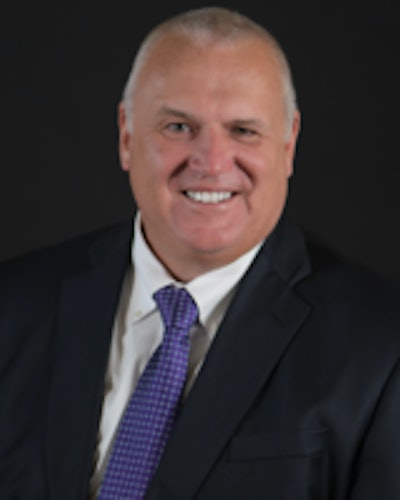 Cooper said mega trends affecting CPG's products and how they go to market today include the labor shortage, big data, demand for personalized products, warehouse/big box stores, sustainability concerns, and a younger consumer-base with their specific product demands.
The use of robots continues to grow with CPG's—from 2017 to 2018 there was a 48% increase in the number of robots sold to food/CPG markets, and a 31% increase in those sold to life sciences/pharma. Cooper said there is a "strong adoption of robots and their applications," with robots being used across the packaging line for picking, primary packaging, secondary packaging and palletizing.
Cooper said that the first step in determining whether a cobot is right for your particular application must always be safety, and a risk assessment. There is now a standard that deals with how to measure and test pressure and forces. "Don't underestimate how important safety is," said Cooper. "There is no such thing as a safe robot—you have to do the risk assessment." (Robotics.org has safety standards information.)
Good potential applications, according to Cooper, are those that at are simple, with low speed and within the payload and load capacity of the cobot. Cobots may also be viable options for space limited applications and may offer a portable solution for multiple applications.
Pre-engineered collaborative palletizing cells can be cost effective, said Cooper, and portable. Some limitations, however, include low speed, limited case weights and limited queue space.
Other potential applications include supplies replenishment—fixed mounted or mobile collaborative robots, which can be used to replenish cartons, corrugates and film on multiple machines. Pick and pack solutions allow batches of varying sizes, or products of different types, without changeover and is ideal for warehouse distribution center applications.
Companies in this article