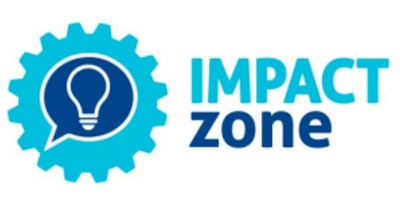 Should these manufacturers encounter a recall, 80% of small to mid-sized businesses fail within 3 years due to sales loss, and damage to reputation and brand value.
The FSMA requires strict traceability systems in both the EU and US, now requiring 24 hour traceability instead of what could take up to 48 days in the past. These requirements make manual track and trace systems very difficult to comply, and could even be a matter of life or death as over 128,000 people are hospitalized each year in US, and approximately 3,000 die from food-born illness.
Speaking at the Impact Zone at ProFood Tech today, Elizabeth Sinclair, Senior Manager of Marketing at BarTender by Seagull Scientific, and Ray Vaughn, Manager or Solutions Engineering at Omron Microscan, said that labeling accuracy has now become a major public safety issue since the food sector is now the largest industry world-wide.
Sinclair and Vaughn said that the food sector is fragmented, with mostly small to mid-size producers. Competing standards complicate the current situation, and transparency and individual traceability are the wave of the future with a likely scenario of automated track and trace becoming the law in years to come.
There are multiple players in the field of traceability standardization right now, GSI (working with "Everything") and Amazon being two of the big names. Both are working on the traceability of products at the individual level, and Amazon even requires its sellers to have this level of traceability on products not sold on Amazon.