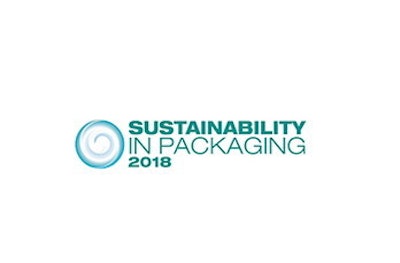 Sustainability through the Supply Chain: How is the packaging industry, as a whole, working together to be more sustainable? What can we learn from other areas of the supply chain on how to be more sustainable?
Designing Sustainability: How does package designwork to promote sustainability and affect the consumers' desire to recycle the package. How can we work to design a more sustainable package?
Material Innovations Pushing Sustainability Forward: From alternative materials to alternative design, what are some of the new and innovative ways people are creating sustainable packaging.
Additional topics include: Psychology Behind When People Choose to Recycle, Developing End-Markets/Outlets to Recycle Cartons and Changing How People Think about Garbage and Recycling
See the entire conference agenda here. PMMI, the association for packaging and processing, is a media partner for this event and offers a 15% discount for OEMS and CPGs who want to attend, enter code PMMI18.
Packaging World magazine writes extensively about sustainable packaging, see our top 10 Greener Package stories of 2017.
PMMI's OpX Leadership Network offers a 43-page PDF Sustainability Journey Resource Guide you can download here.
Companies in this article