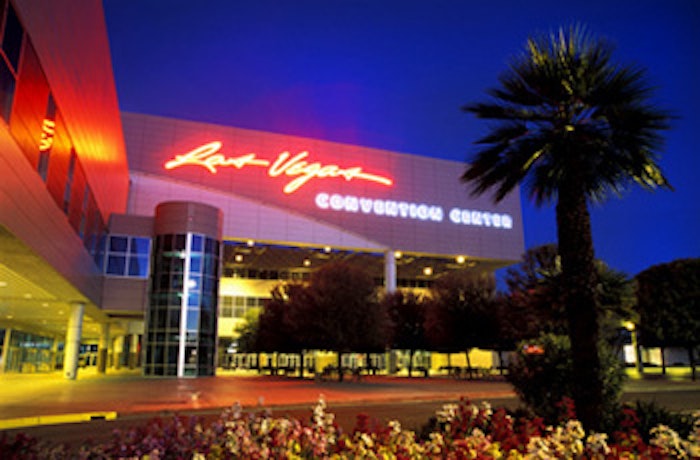 Nestlé continues to demonstrate its commitment to the OMAC Packaging Workgroup (OPW) by taking on key committee chair roles alongside other OMAC member companies. Notable among supporters attending OPW's PACK EXPO meetings is Pfizer, which contributed actively to the development of the Make2Pack and PackML initiatives. Deserving of notice, key players in OMAC leadership now include a growing number of the world's largest pharma, CPG and food companies.
PACK EXPO visitors can learn more about the packaging automation standards group at their informational booth C-377 located near the entrance of the central hall.
Interested parties are invited to attend OPW meetings at PACK EXPO Las Vegas 2011, Room N-219, on Tuesday, September 27, beginning at 1 pm.
Following a brief OPW transition team meeting from 1 till 1:30 pm, both new and existing OPW committees will meet at 1:30 pm to plan their agendas for the coming year. From 2:30 till 3:30 they will reassemble for a general session with committee reports and a dialogue on the proposed initiatives.
ARC urges packagers and packaging machine builders to get involved
Following an early August planning session, ARC Advisory Group analyst John Blanchard described the importance of a 'reinvigorated' OPW in an ARCView report distributed to over 80,000 subscribers, which concluded:
Without standards, high volume and throughput CPG manufacturers packaging operations will become increasing difficult to maintain or improve. As CPG manufacturers deploy a wider variety of machines from more machine builders across the globe, cost will continue to rise and achieving more consistent product quality and throughput will become increasingly difficult....The newly reinvigorated OMAC Packaging Working Group is a major step forward toward the development and adoption of global packaging machine standards.
A strong showing of teams and participants
As of this writing, the following OPW committees and chairs have been confirmed along with over 50 volunteers from corporate OMAC member companies:
PackML __ Murugan Govindasamy, Pfizer, Chair
PackConnect -- Thibaud Kozicki, Nestlé, Chair
PackSafety -- Fabrice Bertin, Nestlé, Chair
PackAdvantage -- Tom Doney, Nestlé, Chair
PackAdopt (subcmte of PackAdvantage) -- Christian Chatel, Schneider Electric, Chair
PackSpec -- Tom Jensen, B&R and Carl Bostrom, Bosch Rexroth, Co-Chairs
PackAbility -- John White, Eaton, Chair
PackLearn -- Paul Redwood, Church & Dwight, Chair

For more information on becoming a corporate member of the Organization for Machine Automation & Control, contact Tom Egan, tegan@pmmi.org or visit the OMAC website, www.omac.org.