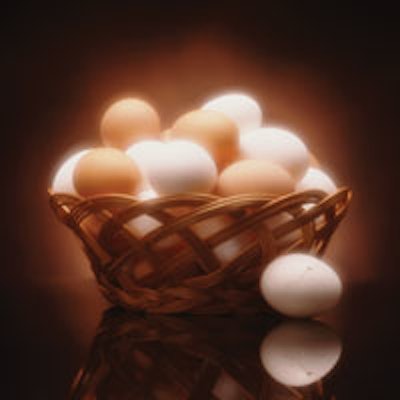 It's pretty safe to acknowledge the fact that candidates have a wide selection of websites to post their resumes to, and companies have a lot of options when posting jobs. This month I'm going to give both sides of the fence some pointers on where to post.
Candidates: I'm sure you all know of a few big job boards out there, and on those boards you will find a variety of opportunities. People may contact you about different career paths outside of your experience and expertise. With the good come the bad, and plenty of it. You may find an excellent opportunity, but beware of fraudulent jobs you will get contacted about via e-mail several times a day. I received a job offer the other day via e-mail as a money transfer assistant, and all I needed was a computer and bank account to make $5000 a month working part time at home. I'm sure the F.B.I. has created a file for me just because I opened that message. Eek!
Now there are several smaller job boards out there that are more industry specific, such as PackagingJobsOnline.com. The benefit to these sites is that your resume will be seen by industry specific people and companies looking for quality candidates with your experience. You won't get all the spam e-mail from the big job boards and you won't have to sift through thousands of jobs that pop up in your search you aren't interested in. I am not making an overall recommendation on either type of job search site; it all depends on your search. If you want to leave the packaging business and explore a wide variety of opportunities try both boards and see what type of bites you get. But if you want to not get bombarded with spam, and be contacted about positions that suit your experience try a board like PackagingJobsOnline.com.
Companies: A common complaint I receive daily when talking to various companies who are interested in posting to PackagingJobsOnline.com is that they do not get qualified applicants posting to their positions on the big job boards. Instead, they are sifting through hundreds of unqualified resumes from candidates who just clicked apply now and didn't even read the job description. This is a positive thing for a company if they are looking for entry-level candidates with no experience, because I guarantee that's what they will get. Smaller niche boards are out there to target candidates with industry specific experience. In this economy companies get to be picky with the type of candidates and experience they are looking for. Instead of sifting through thousands of unqualified that would rather sift through 20 very qualified candidates, and get better quality for their money.
The bottom line is this, if you are open to a wide range of applicants and aren't looking for particular experience or background go to the major boards, but if you are looking for industry specific experience and qualified candidates, and don't want to spend countless hours sending disqualification e-mails, try a niche board like PackagingJobsOnline.com