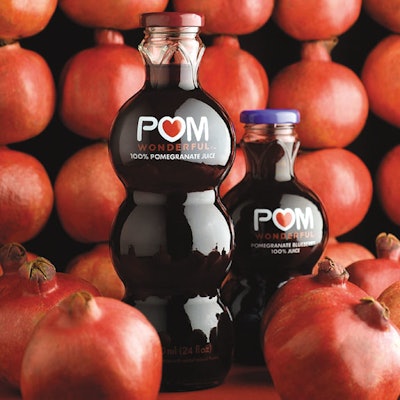 At a recent conference called Proof: Market Research and Strategy Development for Package Design, Patrick Hanlon, founder and CEO of Thinktopia, outlined packaging factors that brand stewards can follow to make their brands believable.
• All belief systems tell a story; create one for your brand.
• Belief systems begin with core principles. Packaging is the perfect vehicle for laying out your brand's creed.
• The vitality of a belief system stems from repeated interactions—rituals—between a brand and its believers. In this scenario, packaging becomes a crucial touchpoint.
• "Icons" are effective tools for concentrations of meaning that capsulize your brand. They can leap off a package using any of the senses, such as with Pom Wonderful.
• Sacred words—special vocabularies with precious meanings—define those who believe in your brand. Packaging presents a sound billboard for presenting them.
• By understanding those who don't believe in your brand, you get a clear sense of those who do, helping you to build an architecture around your brand.
• Designate a leader.