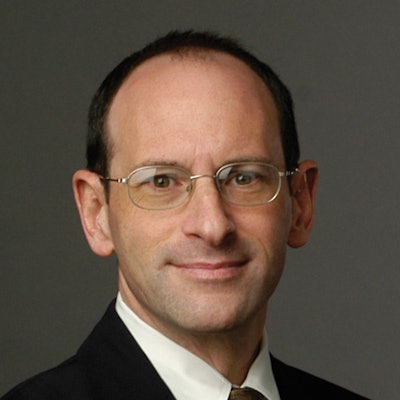 A recent article on Web site Slate.com suggested that consumers ignore expiration dates on labels and use their own sense to determine food's freshness. It so happens an appellate court took up such issues over a year ago, and, for a change, handed FDA it's, um, defeat. It's not every day you see a court decision finding that you can change something on a food label after it's in commerce and not end up with an illegal, misbranded food, but it happened once last March. 

The federal appellate court in Chicago threw out the conviction of a re-seller of bottled salad dressing for having misbranded the bottles, which he had bought and then resold, for having extended the "best when purchased by" dates on the bottles. US v. Farinella, 08-1839, US Court of Appeals for the Seventh Circuit.


FDA produced no evidence that the law contained any prohibition against changing such dates, so the defendant hadn't violated any specific prohibition, and no evidence that the food product was unwholesome or even unpalatable, so he hadn't marketed an actually adulterated food. And there was no evidence about what consumers' understanding was of these label terms, so there wasn't evidence that the statements were misleading.
At one point the court said the dressing was "shelf stable," so it "has no expiration date," which perhaps overstates the matter, though it later more precisely noted that the bottled dressings could be expected to be "edible a decade or more after it is manufactured," i.e., years after even the extended "best when purchased by" dates the defendant had put on the bottles.


The court observed that, "The parties have found no previous case, either criminal or civil, and no administrative proceeding, in which alteration of the 'best when purchased by' date was challenged as unlawful." Changing such dates, as such, is not a violation of the federal Food, Drug and Cosmetic Act, said the court.


The court' s opinion was especially scathing in criticizing the FDA attorney at trial, who the court said had improperly and inaccurately referred to the product involved as a threat to consumer safety, and as "nasty, expired salad dressing," which it quite simply was not.
If it had been, marketing it would have been a violation. But the defendant was accused of crimes for having changed the labels, which was not, in a nutshell, a crime.