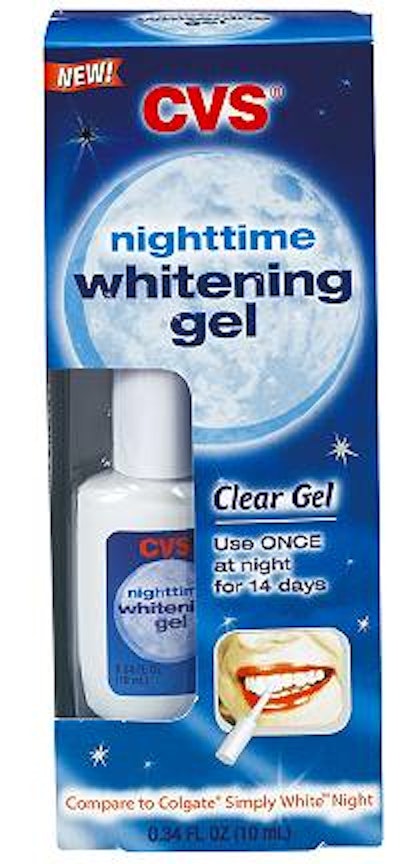 CVS Pharmacy introduces at least 250 new private-label products each year. The task of putting these new products, as well as 3ꯠ existing
private-label products, into the right packaging falls to Mike Clark, brand design manager.
CVS uses paperboard packaging extensively, as high as 85% in health and beauty aids. Clark likes its benefits in other categories and is requiring that some products adopt paperboard packaging for its ease of legibility and stocking—especially in cough and cold, the retailer's top category for private-label sales.
Two desires on his wish list are more fifth-panel cartons and more windowed paperboard packaging that communicates product benefits and lets
consumers see the product.
CVS is moving toward brighter white board to give packaging colors and graphics more impact. Recycled board "doesn't give the graphic pop that I want," Clark says. "If I have a nice 300 Pantone blue, it better not print like navy blue. But we don't ask our vendors to use virgin white board. My request is that white look like white."
Clark also makes this observation: "Board strength is getting worse. The thickness of the board, the integrity, seems to be weaker. In a folding carton, if you have a black box and fold it, you can see some white in the fold because it rips a little. It takes away from the quality look."
See the story that goes with this sidebar: Retailers: Paperboard can help evolve private label
Companies in this article