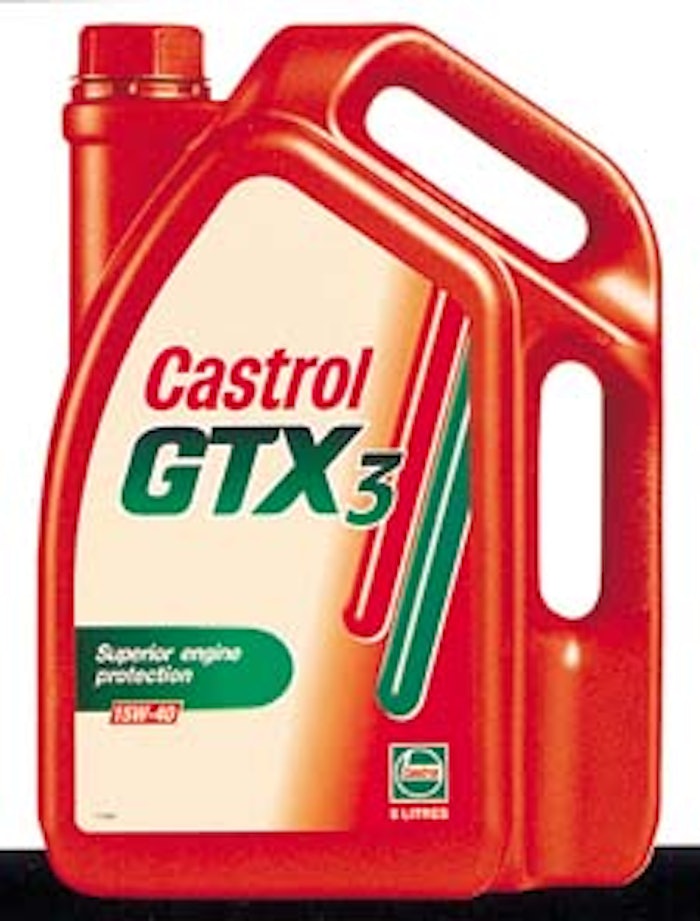 But the upcharge is one that Castrol product manager John McNally can easily justify.
"Its appeal on the shelf makes it well worth it," says McNally. "The shape of the bottle allows consumers to easily pour with minimal or no spillage."
Southcorp Packaging, represented in the U.S. by Southcorp Packaging USA (Atlanta, GA), produces the custom bottle in 1-, 4- and 5-L sizes (2.11-, 8.5- and 10.5-pt). A glue-applied paper label is printed flexo in five colors. Introduced in June, the new package is available throughout Australia and parts of New Zealand.
Companies in this article