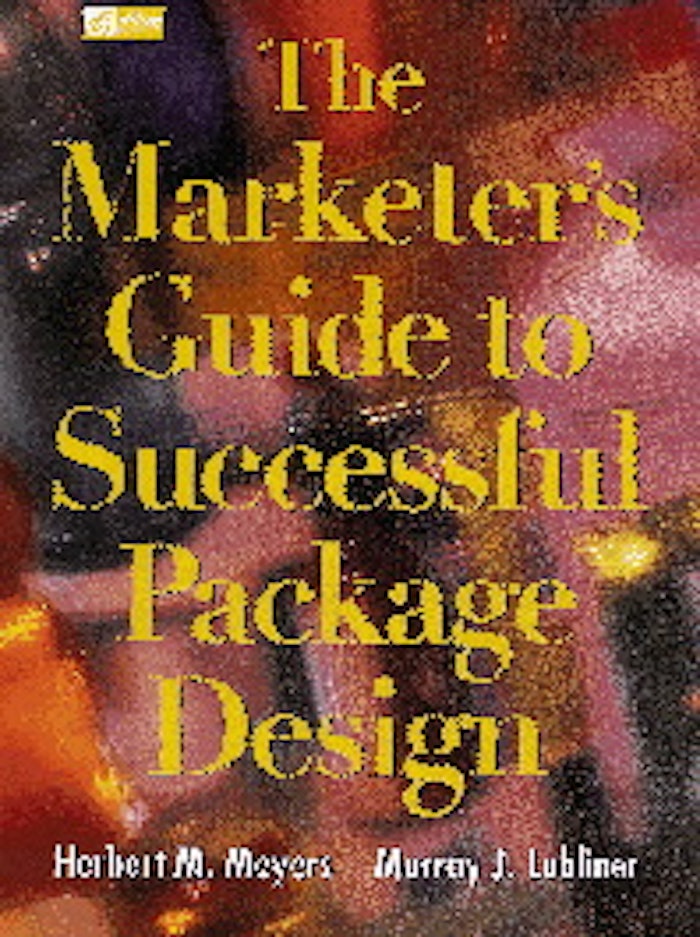 The 281-page text (including glossary and index) is clearly more about understanding how a brand personality will meet a product's marketing objectives than it is about specific design elements that will create that personality. That goal is most obviously underscored by the limited use of photographic examples, all shown as monotones instead of the sumptuous color that would divert attention to the designer's tools, rather than those of the marketer.
The text also is not about consumer package research, although the authors describe the advantages and shortcomings of a variety of research techniques. The book's most glaring oversight is its minimal, glancing coverage of the structural component of package design. In a single sentence, it pays homage to Coca-Cola's hugely successful contour bottle, the Listerine bottle redesign and the L'Eggs egg-shaped package that enjoyed a long successful run.
The book's coverage of store brands, special markets, selection of a designer and the legal ramifications of designs are well-presented, and should be very helpful to new marketers or those individuals who monitor packaging design infrequently.
Probably one of the best features of this volume is its 15-page glossary. Although this guide to the rudimentary terminology of marketing and design is no more comprehensive than any other part of the book, it will permit a design novice to participate in a basic conversation with a designer.
However, because this book is truly a guide, it packs a lot of basic information. As the authors state in their introduction: "More money is spent on packaging each year than on advertisingo/ooyet, too often packaging decisions are made in a crisis atmosphere-under pressure and late in the product marketing process." This book promotes package design "as a rational business practice that merits the same logic and careful attention that strategic marketing and communications issues receiveo/oo" (AO)
Companies in this article