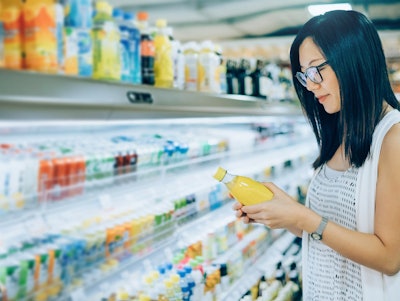 In the article 7-Eleven gears up for Brands with Heart event: 'We're looking for new and exciting emerging brands' from Food Navigator USA, the question is posed: "Is 7-Eleven a good launch pad for emerging food and beverage brands? And if so, what are buyers looking for?"
Because the retailer can offer space from one local store to thousands of stores nationwide (69,000 globally) with no slotting fee, smaller innovative emerging brands may find that 7-Eleven is a good place to "test the waters," especially with added support such as product performance data and an internal venture fund to support scale-up.
According to the article, the retailer is looking for innovative and healthier options that will bring in new consumers (who are preferably a younger, female demographic), while driving growth and revitalizing older categories. They have a team dedicated to finding emerging brands and use the "Brands with Heart" event to invite companies to showcase their products. Last year 30 brands were chosen at the event to test run their products in 125 Los Angeles stores.