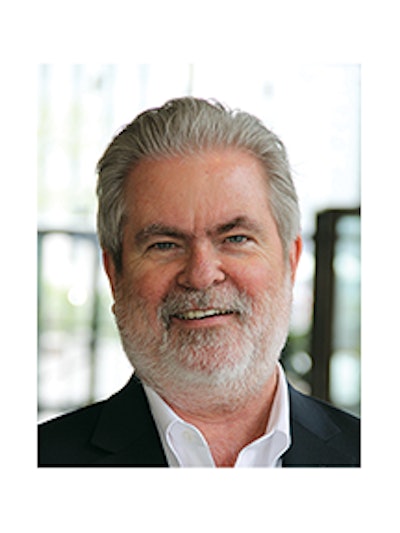 Imagine how difficult it is to work toward a "clean" label if your hands are tied because management also wants you to cut costs, and the two objectives are at cross purposes.
Imagine how challenging it is coming up with strategic plans for the future that will allow your firm to meet consumer demand head on when the difference between what consumers say and what they actually do—the "say/do gap"—confounds your every effort.
These are just three of the difficulties faced by CPG companies these days, according to "Vision 2025," an illuminating report published recently by PMMI. For nearly a decade now this program, formerly known as "Vision 2020," has contributed to PMMI's year-round outreach to CPG companies. To produce this latest report, PMMI's Business Intelligence group conducted a series of focus groups at this year's inaugural ProFood Tech, where the goal was to capture the perspectives of CPG professionals in four key areas: consumer demands, internal operational challenges, workforce challenges, and regulatory requirements and their impact on supplier relations.
If ever there was an opportune time to review such a document, I'd say that time is now. With PACK EXPO Las Vegas right around the corner, what better way to get a handle on the swirling winds of change now at work reshaping the packaging marketplace? Paula Feldman, Director of Business Intelligence at PMMI, sums it up this way: "The Vision 2025 report is a great resource for PACK EXPO Las Vegas and Healthcare Packaging EXPO exhibitors to understand the issues faced by their customers, better preparing them to showcase the solutions CPGs crave."
I couldn't agree more, though I would argue that Vision 2025 is valuable reading not only for exhibitors but also for those who attend the show. Here's why:
• It describes and corroborates the powerful impact that consumer demand is having in day-to-day operations at today's CPG companies.
• It reveals many of the most significant challenges—the chaos, turbulence, and disruption—facing CPGs, including internal operational challenges, workforce challenges, and regulatory requirements.
• It presents many solutions that CPGs are utilizing to bring order to the chaos they're facing, especially in planning and process improvement, equipment advancements, improved supplier relations, and organizational effective initiatives, to name just a few.
The other great thing about Vision 2025 is that it serves as a perfect springboard to participation in PMMI's OpX Leadership Network, a unique initiative aimed at connecting CPG companies with those on the supply side of the packaging community so that all parties are better prepared to solve common problems and achieve operational excellence. See for yourself by downloading Vision 2025 at pwgo.to/3040.