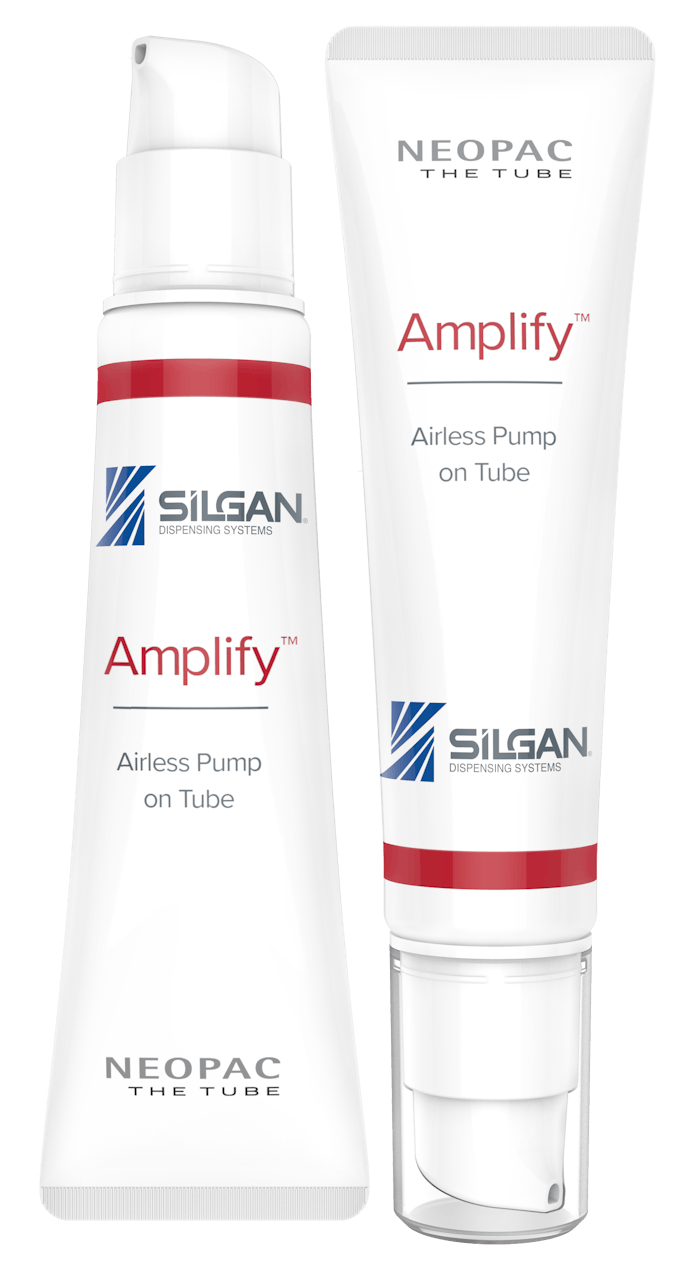 Amplify ™ has been developed with customers with an active lifestyle in mind who are always on the move.
The design of PurePath ™, its hermetic tube sprayer, allows a simple, hygienic and controlled dosing.The fact that it is airtight and that the product does not come into contact with metallic elements guarantees the protection of the integrity of the formula.The specially designed dispenser allows the customer to use the product practically to the last drop, which ensures a drainage rate of 96%.Amplify ™ is not manufactured with metallic elements, so it is a light, ergonomic and cost-effective solution for cosmetic brands that want to offer a tube with spray and achieve a more sophisticated result than with tubes with the traditional hinged lid.
The design of this tube sprayer makes it an ideal packaging solution for a wide range of beauty products.
Companies in this article