Child-resistant closure
Rexam Closures (Evansville, IN) has introduced the 22-mm CR-Jigger(TM), a child-resistant closure for automotive additive applications. Available in prototype form, the 22 CR-Jigger adapts easily to a child-resistant neck finish and comes in a variety of colors.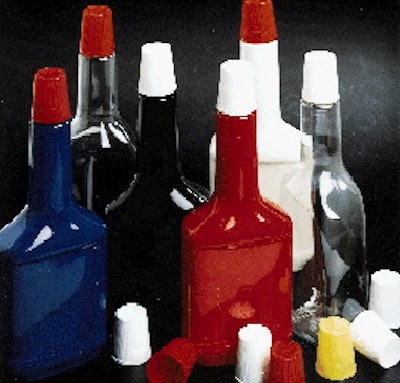 Its one-piece construction allows direct torque to the threads, making it easier to break the adhesion between cap and bottle.
Discover Our Content Hub
Access Packaging World's free educational content library!
Unlock Learning Here