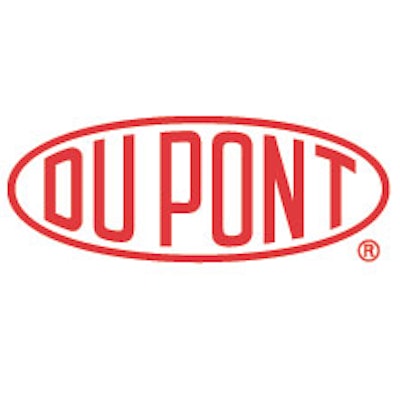 This online event takes place May 25 from 10 to 11a.m. EDT and is free with registration. The event will also offer offer the opportunity to interact virtually with the co-chairs of the Global Packaging Project (GPP), a project of the Consumer Goods Forum (formerly the CEO Forum). The co-chairs are Roger Zellner, director of sustainability at Kraft Foods, and Sonya Raja, head of packaging at Tesco.
"At this event participants will be able to learn about challenges overcome by DuPont Awards winners in bringing their breakthrough innovations to market, gain insights on sustainable packaging issues through the Global Packaging Project leaders and view or download useful tools and information," said Shanna Moore, marketing director for DuPont Packaging.

The DuPont Packaging Exchange will kick off with the announcement of the 22nd DuPont Awards for Packaging Innovation winners by William J. Harvey, president of DuPont Packaging. The announcement will be followed by a presentation and exchange on the work of the GPP to foster common language on sustainability claims. Participants will be able to post questions and receive responses from the GPP speakers.
Available on-demand throughout the event will be the Packaging Resource Center with downloadable information and links to useful tools, profiles of DuPont Award winners, including jurors' evaluations and perspectives from the winners on improving the sustainability of their packaging.
For more information, on the DuPont Packaging Exchange, go to packaging.dupont.com.
The DuPont Awards for Packaging Innovation is the industry's longest running, independently judged global awards program honoring packaging materials, technology and service innovations.
Companies in this article