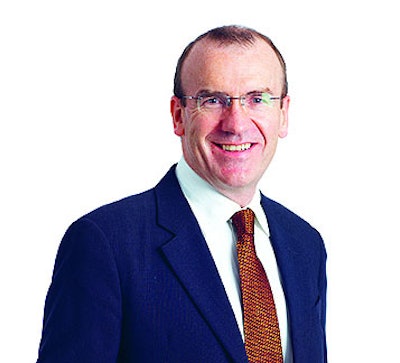 A new program at British retailer
Tesco
will replace the traditional "buy one get one free" (BOGOF) consumer offer with a plan that will allow shoppers to pick up the second item at a later date, in an effort to reduce food and packaging waste.
Under Tesco's new "Buy One Get One Free – Later" (BOGOFL) scheme, customers will receive a voucher from the cashier that will allow them to redeem the second item later. It will apply only to perishable products such as yogurt, salad, vegetables, cheese, and other products with a short shelf life.
The initiative emphasizes a new understanding about the relationship between food waste and packaging.
While some say that bulk packaging is more sustainable
because of its smaller package-to-product ratio, others argue that single-serve packaging provides the most environmental benefit, as it ensures that the product will be consumed. Ultimately, because most of the environmental footprint of a finished product resides in the production of the product itself, strategies that guarantee greater product consumption should be categorized as sustainable.
In announcing Tesco's new BOGOFL program, along with the retailer's
other environmental efforts
, Tesco CEO Sir Terry Leahy said: "It is only by releasing our potential – as people, as consumers, as users – that we can turn targets into reality. It will be a transition achieved not by some great invention or a grand act of Parliament, but through the millions of choices made by consumers every day all over the world.
"The answer to climate change lies in this and succeeding generations finding ways of living that are satisfying, rewarding, and exciting, but that do not degrade life for our children and our grandchildren.
"People will always seek a better life. We now know that a better life must mean a low-carbon life. So we must take that universal desire for a better life, and that awareness of climate change, and build on the immense power of both. We must decouple economic growth from emissions growth by creating a second consumer revolution: building and fulfilling a demand to live a low-carbon life."