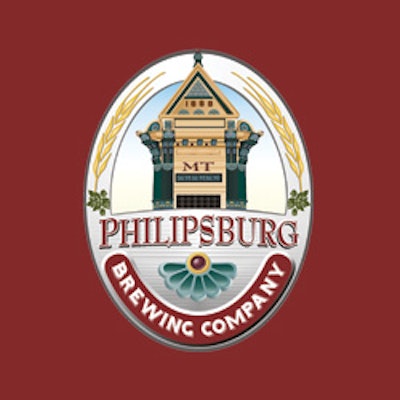 Philipsburg Brewing Company's Maddy Mason knows Montanans work hard and play hard in Big Sky Country. That's a big reason the company chose to package one of its most popular beers—Tramway Rye Pale Ale—in Alumi-Tek® reclosable aluminum bottles from Ball Corp.
"Montanans spend much of our time outside—hiking, fishing, floating, skiing, and ice fishing, to name a few examples, in settings that go well with a cold beverage," says Mason, Sales and Marketing for Philipsburg. "We chose Ball's Alumi-Tek bottle because we want to make sure that the beer ends up in your mouth and not in your boat! The smooth pour and distinctive look and shape of Alumi-Tek offers a premium drinking experience to our fans, and a look that makes our beer stand out on retail shelves in a growing craft beer market."
Philipsburg Brewings' Tramway Rye Pale Ale launched in late December 2015 through distributor Summit Beverage, in much of southwest Montana, including Philipsburg, Butte, and Missoula.
"Today's consumers, particularly Millennials, view cans as a convenient, portable, and sustainable package that can go anywhere they go while protecting the beer inside from oxygen and light," says Bruce Doelling, Vice President, Sales, for Ball's North American metal beverage packaging business. "Cans also offer a 360-degree billboard for brand messaging and high-quality graphics, making cans a fun package in any setting. Philipsburg Brewing is taking advantage of those benefits to deliver a unique experience to people who love great craft beer."
Companies in this article