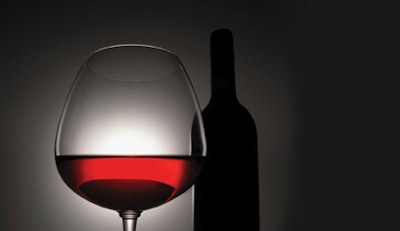 However, new research says the advantages of these packages might be coming at the cost of taste. According to a report in the Daily Mail out of the U.K., researchers at the Institute of Vine and Wine Sciences in Bordeaux, France, have found that white wine loses its freshness within six months in PET bottles and bag-in-box packaging, compared with glass packaging. Red wine also fared better in glass bottles during the yearlong testing period.
The researchers determined that the flavor and chemical composition of the wine changes in plastic bottles and bag-in-box during the six-month period because the alcohol begins to oxidize. The results were the same in testing on both single-layer and multilayer PET bottles.
Conversely, wine's freshness and taste remained unchanged in glass bottles for the same six-month time period, the researchers' tests concluded.
The institute's findings run counter to claims made by companies such as Marks & Spencer, touting wine's long shelf life in plastic bottles. Brand owners that have gone the plastic packaging route for wine say the new bottles are lighter than glass bottles and also carry environmental benefits.