UCB Films PLC: Overwrap film
Propafilm™ OLS from UCB Films (Smyrna, GA) is a specialty BOPP overwrap film that tightens to the pack with or without a shrink tunnel. Film provides a glossy wrap with improved integrity, company says.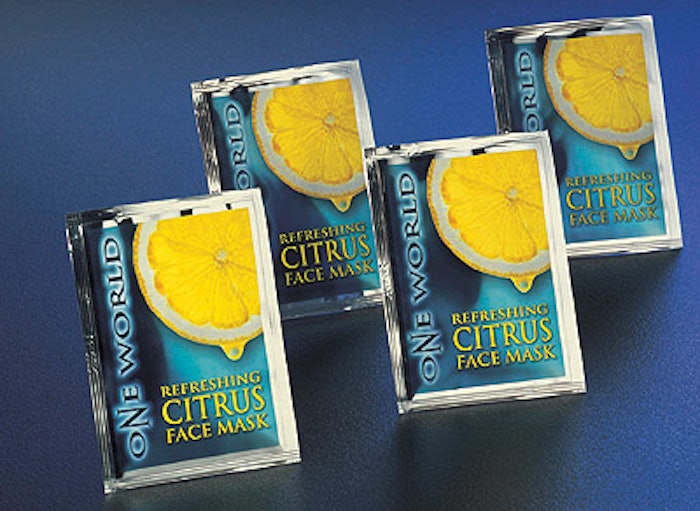 Ideal for wrapping CDs, confectionery products, toiletries, pharmaceuticals, or food cartons.
Companies in this article