Vertical wrapping system
George Gordon Associates (Nashua, NH) has introduced a 9" wrapping system that combines side-by-side tray infeed with vertical wrapping. This dedicated system reaches speeds to 240 products/min, depending on product and application.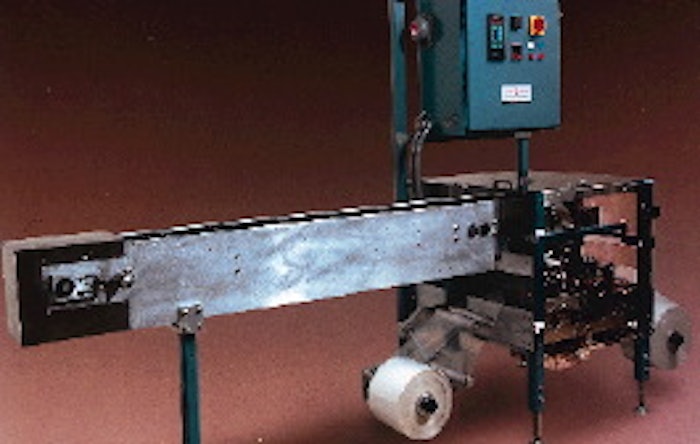 Uses a dual-web film feed to enhance production.
Companies in this article
Videos from GGA Packaging, Division of George Gordon Associates, Inc.
View all videos