Water soluble film video
Chris Craft (South Holland, IL) has introduced a video and brochure on its Monosol® line of water soluble films. The "Mono-solutions" video explains water soluble package manufacturing processes as well as Chris Craft's customer-specific engineering services.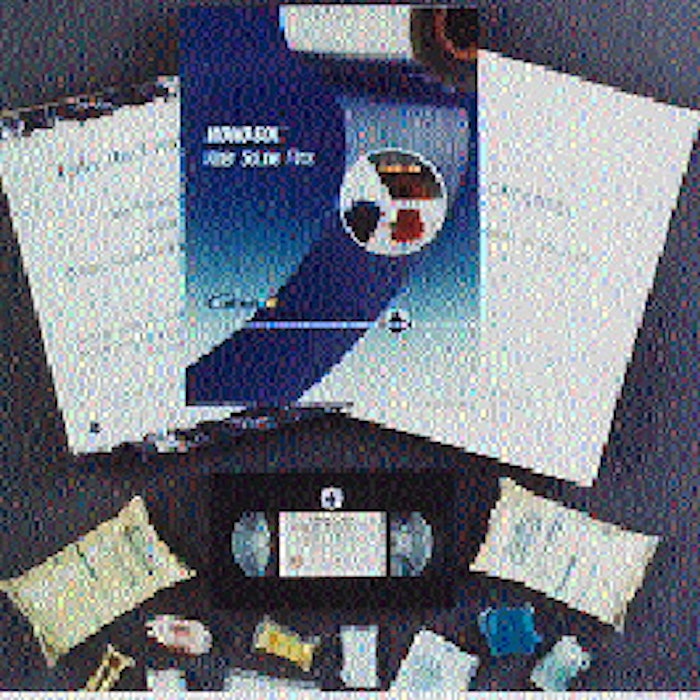 An accompanying guide helps potential users select the appropriate film.
Companies in this article