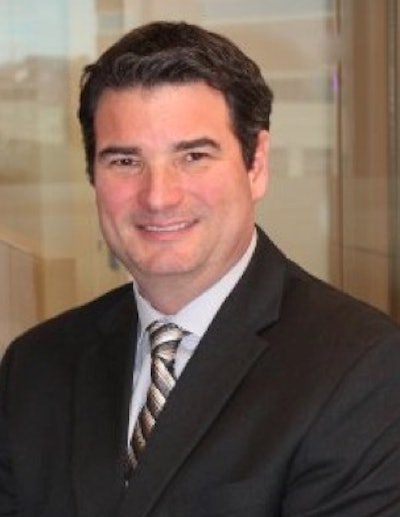 DS Smith Plastics—a division of DS Smith Plc, a leading provider of corrugated packaging in Europe and specialist of plastic packaging worldwide—announces the appointment of Kevin M. Howard as Vice President of Sales & Marketing of their Rapak business in North America.
"Mr. Howard brings a wealth of expertise in developing and implementing organic growth strategies at various national and international B2B companies and will play a key role as DS Smith Plastics NA continues executing its vision of developing liquid packaging solutions for today and a better tomorrow," says Ron Gasior, General Manager of Rapak North America. "His expertise and proven track record in the flexible packaging and food processing industries will be a tremendous asset to our company."
Prior to joining DS Smith, Howard was Vice President of Global Sales at Marlen International and President at Schur Packaging Systems. Previously, he held various leading positions at Provisur Technologies, Ryerson Incorporated, Pliant Corporation, and General Electric. Howard received an MBA in Marketing Management from DePaul University's Charles H. Kellstadt Graduate School of Business in Chicago and a BS in Marketing from Bradley University, Peoria, IL.
Companies in this article