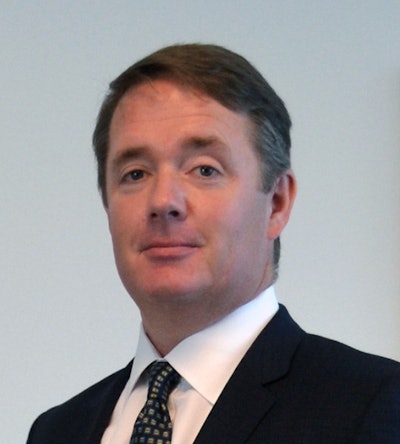 DS Smith Plastics—a division of DS Smith Plc.—is pleased to announce the appointment of Kevin Grogan to CEO of the Flexible Packaging business organization. In this capacity, he will be responsible for all of Plastics' Flexible Packaging operations worldwide.
Grogan joined DS Smith, Plastics Division in 2011 as President of the Flexible Packaging business in North America. He has over 20 years of experience within the packaging industry including executive roles at Pactiv Corporation, Tegrant and SCA Packaging. Grogan holds a Master of Business Administration (MBA) from the University Of Chicago Booth School Of Business, as well as a Bachelor's degree in Finance from the University of Notre Dame.
The Flexible Packaging business of DS Smith Plastics operates from eleven different manufacturing and sales sites in seven countries which include Australia, Bulgaria, Germany, New Zealand, Slovakia, Thailand, and the U.S.
Companies in this article