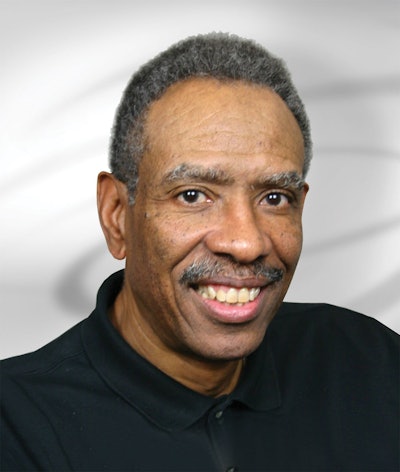 Companies
Huhtamaki North America acquired the assets and business of Paris Packaging, Inc. Also, Huhtamäki Oyj entered into an agreement to acquire Brazilian hygienic films manufacturer Prisma Pack Indústria de Filmes Técnicos e Embalagens Ltda.
DAK Americas LLC completed the acquisition of the PET resins business of Wellman, Inc.
Menasha Packaging's Folding Carton Group announced a $2 million expansion to its Neenah, WI, facility.
Phoenix Closures announced plans for a new 250,000 sq-ft manufacturing plant in Greencastle, IN, with production beginning in late 2012.
Krones AG, Neutraubling, Germany, signed a cooperation agreement with A&R Carton Bremen GmbH, Bremen, Germany.
Cavanna Packaging USA opened a new headquarters in Atlanta, GA.
Pactech Packaging LLC moved into its new 127,000 sq-ft manufacturing facility in Rochester, NY.
Achievements
Fortress Technology celebrates 15 years of supplying dependable product protection.
Weatherchem celebrates its 40th anniversary this year.
People
Delkor Systems added the following new executive personnel: Mike Wilcox (left), vice president of sales, marketing, and aftermarket services, and Fred Green (right), vice president of operations.
Dow Chemical announced that Glenn Wright, commercial vice president, North American Plastics, was named business vice president, Performance Packaging Div.
Fred Brunk was appointed senior vice president of sales and marketing for Domino North America.
Greg Cronin was appointed executive vice president for Intelligrated®.
Craig Smith was appointed president of Sick Ltd., Canada.
Craig Culver was appointed customer service manager for McDowell Label & Screen Printing.
Kazuo Matsuyama was appointed president and chief executive officer of Sato Corp.
Tony Choi was named regional sales manager, Illinois, for Shuttleworth.
Companies in this article