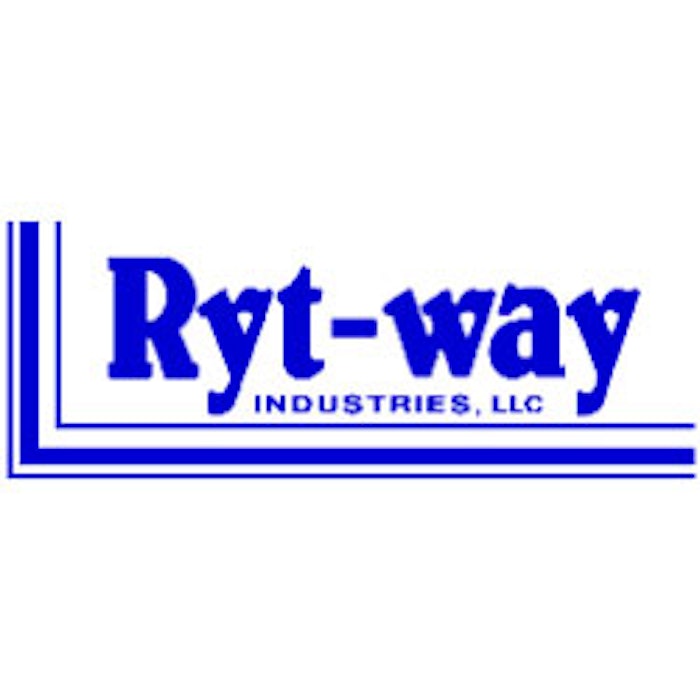 After slowing for the past couple of years in a weak economy, the consolidation of the contract packaging industry appears to have fresh legs. Ryt-way Industries said it has acquired Cloud Packaging Solutions, which includes the companies Cloud Packaging Services, Cloud Equipment Co., and Toll Packaging Services.
The deal, valued at $200 million, comes just seven months after Cloud Packaging Solutions had acquired Toll Packaging in December 2009, in part as a response to consumer packaged goods (CPG) companies' demand for shorter packaging runs.
Benjamin Gordon, managing partner of BG Strategic Advisors, has arranged merger and acquisition deals in the contract packaging industry, and he says Ryt-way's announcement signals that consolidation will accelerate. "In the last several years, we've seen the sale of Wilpak to Jacobson, the sale of Power to Excel, the sale of Toll to Cloud, and now the sale of Cloud to Ryt-way. In our view, we are in the early innings of a major consolidation that will result in a small number of big winners," Gordon tells Contract Packaging magazine. In many of the deals, contract packaging is merging with contract logistics—to the benefit of CPG companies as they tighten their supply chains.
Lakeville, MN-based Ryt-way's purchase of Cloud Packaging Solutions creates one of North America's largest contract packaging companies with six facilities and long-term relationships with many of North America's leading CPG companies. After the acquisitions, Ryt-way will offer its customers a broad suite of packaging options, technological advantages, and category expertise for packing cereals, prepared meals, snacks, sweeteners, side dishes, desserts, dried fruit, nutraceuticals, and pet foods.
Ryt-way is a contract packager of dry-food products such as ready-to-eat cereals, prepared meals, side dishes, beverages, and sweeteners. Ryt-way is a portfolio company of Wind Point Partners, a Chicago-based private equity investment firm.
"By bringing these companies together, we will be better positioned to offer each of our customers more comprehensive solutions in contract packaging, new product commercialization, and innovation," says David Finch, Ryt-way CEO. "Each company brings to the table a strong set of competencies, excellent people, and proven industry know-how. Each is a respected leader in their industry segment."
Cloud Packaging Services, Des Plaines, IL, is a leader in high-speed, flexible film contract packaging. Cloud Equipment Co., also based in Des Plaines, makes high-speed packaging equipment for packet, pouch, and thermoforming applications.
Toll Packaging is a leader in mid-speed, flexible packaging systems for both pet and human foods. All three companies serve major CPG companies.
Gordon says that Ryt-way's acquisition is another signal for mid-sized contract packagers to take a closer look at their own operations. "Most mid-sized contract packaging companies are evaluating their strategies in light of this consolidation," he says. "With good reason. Smart packagers will pick a strategy, either to raise capital or pursue acquisitions, or to merge into a larger company and enjoy a big payday while expanding. We expect to see a lot of M&A activity in the coming year."
Gordon offers another reason for his prediction. With tax increases scheduled to take effect Jan. 1, 2011, many companies are considering selling. "They will want to keep a larger percentage of the after-tax proceeds if they close by Dec. 31. This fact is not lost on most smart owners, and it is contributing to the increase in M&A activity."
Companies in this article