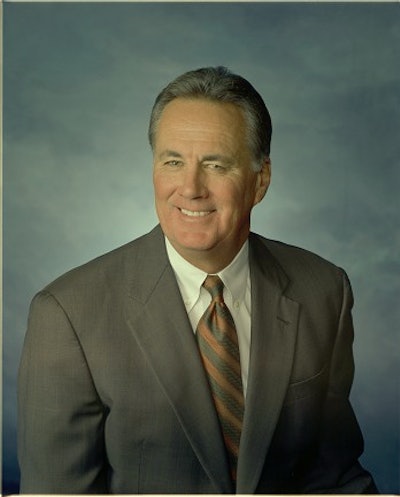 Douglas Bengtson has joined ISO as vp of sales, Don Tesner, CPA, as CFO, and Charles Lee, PE, as plant engineer.
As Vice President of Sales for ISO, Bengtson will focus his sales management skills to contribute to ISO's aggressive growth goals. He has 27 years of experience in the film and flexible packaging industry, having served in several leadership positions including the vp of sales – Flexible Packaging for Pliant Corporation. He also worked as vp of Sales and Marketing Food Flexible Packaging for Pechiney Plastic Packaging and as vp of sales and marketing for CT Film and Rexene Products. Bengtson earned his Bachelor of Science degree in Marketing from Colorado State University.
Don Tesner will serve as ISO Poly Films' CFO and lead the company's financial operations and capital raising initiatives as it continues its expansion development. Tesner most recently served as vp of finance and administration for ECP, Inc. in Easley, SC. He is a graduate of Furman University and a Certified Public Accountant.
Charles Lee will dedicate his knowledge and experience in engineering, operations and project management to focus on improving and enhancing ISO's plant processes and procedures throughout the company's expansion efforts. Lee's engineering experience spans over 25 years of key positions with leading operations, including Vanguard Plastics, Cryovac North America, and Chevron Oil Company. He holds his Bachelor of Science degree in Petroleum Engineering from Texas Tech University.
In a joint statement, Jon T. McClure, Founder and CEO of ISO Poly Films, Inc., and Dale Brockman, President & COO, commented, "The significant growth opportunity and operational goals at ISO demand a management team with a depth and breadth of experience and talent, and Doug, Don and Charles have the leadership skills and industry knowledge to accelerate our growth efforts and take ISO to the next level."
Companies in this article